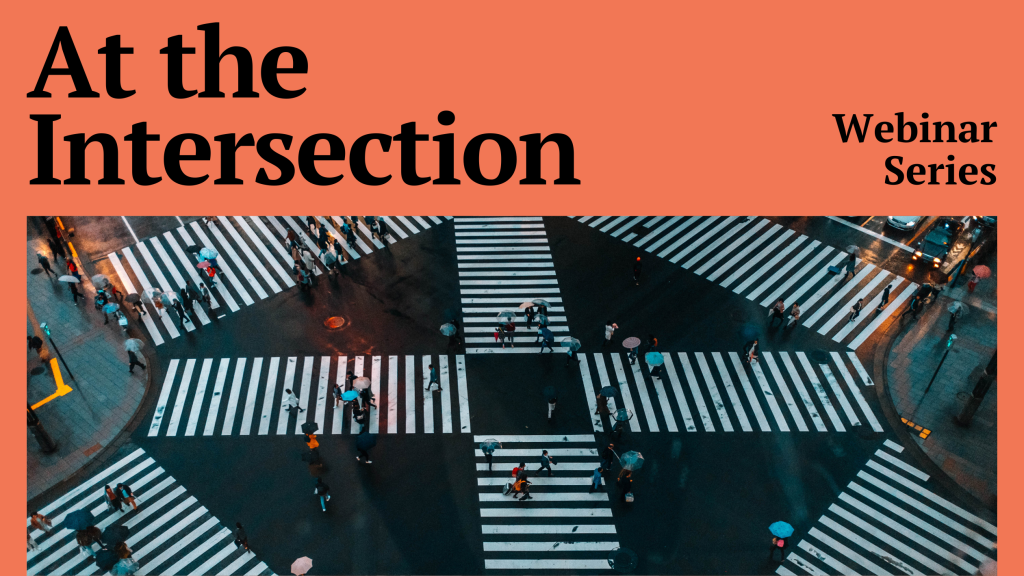 Upcoming Webinars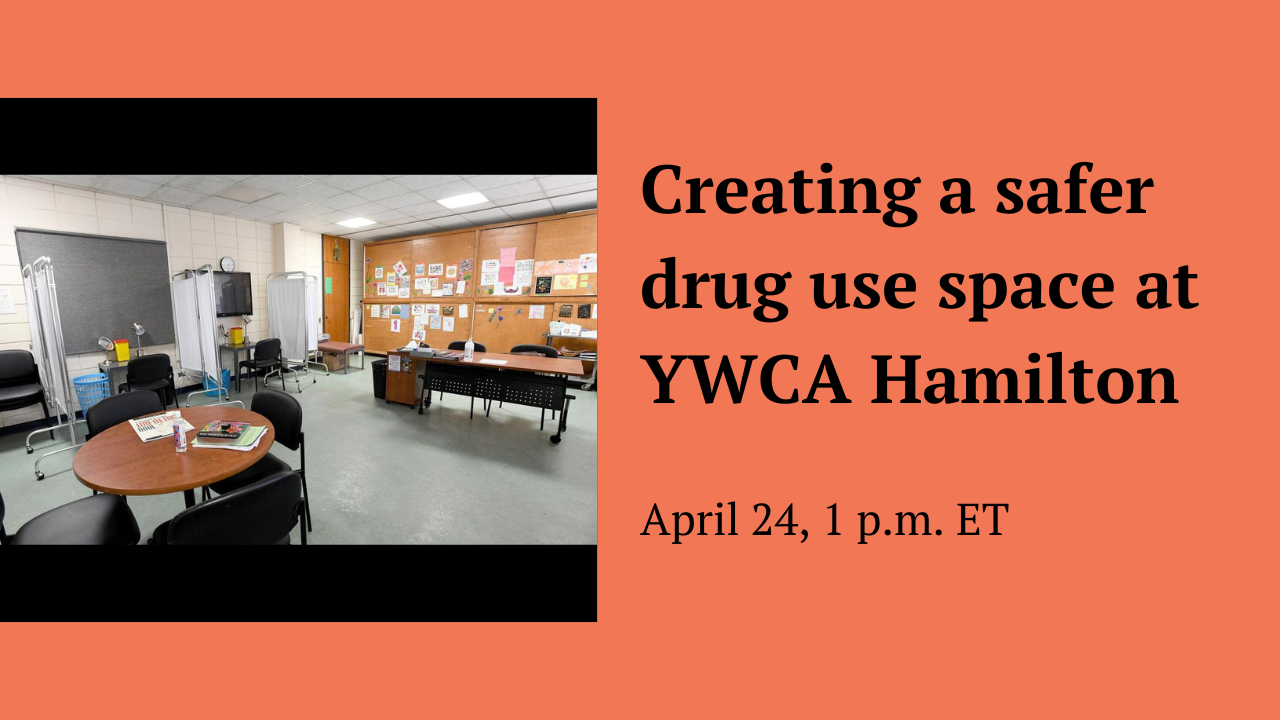 Creating a safer drug use space at YWCA Hamilton 
In April of 2022, the YWCA Hamilton in collaboration with the Hamilton Social Medicine Response Team and Keeping Six (Hamilton's harm reduction league) came together to develop a safer drug use space for women, trans and non-binary people experiencing homelessness. This was operationalized through an Urgent Public Health Need Site exemption that allowed for us to create a space inside a low barrier drop-in program where people can use illicit substances (IV, nasal, oral) and be monitored and supported by harm reduction workers and peer workers. This presentation will bring together the perspectives of peer workers, the space coordinators, harm reduction workers and the physician who oversees the Safer Drug Use Space. Our goal is to provide information about our program model to other gender-specific drop-in spaces and shelter providers who are interested in developing safer drug use programs as a part of their own services.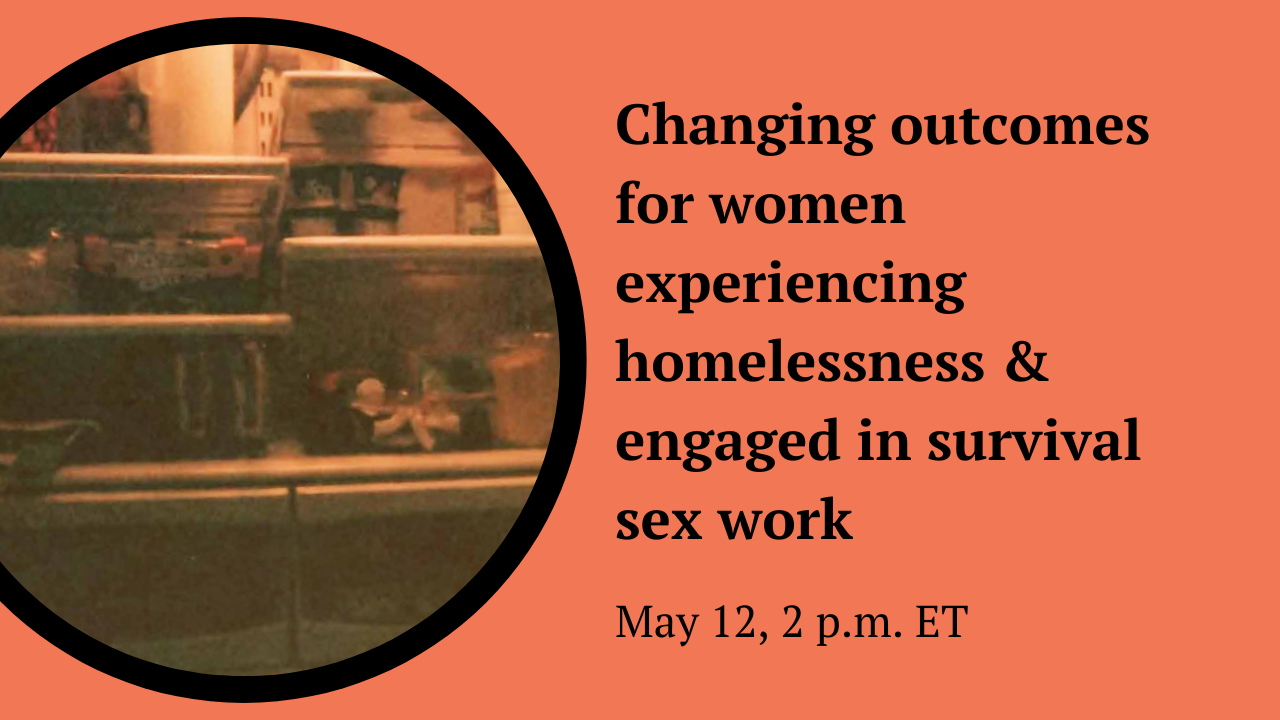 Changing outcomes for women experiencing homelessness & engaged in survival sex work
This presentation by Street Level Women at Risk (SLWAR) representatives, including a founding member of the Women's Advisory Group, will share a new Program Manual that was developed to document SLWAR's experience and lessons learned from implementing a successful Housing First program for individuals who identify as women engaged in survival sex work.
---
Archive
We will post past webinar recordings here, please check back again!